As a public sector employee and OPERS member, PERI is one of the best investments you can make! Here are ten reasons why you should become a PERI member today: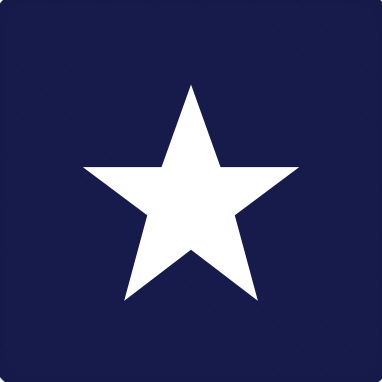 PERI has more than 40,000 members, just like you, who believe it is important to support the association that has one primary mission, to protect your pension.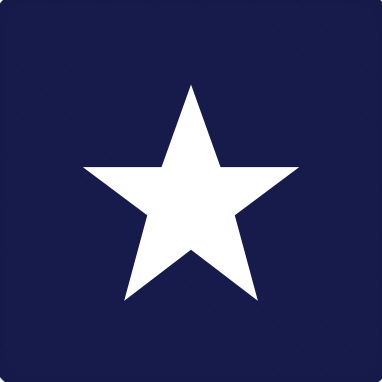 There is great value in your membership investment. We serve as your 'eyes and ears' constantly monitoring the actions of the Ohio General Assembly and working with OPERS to ensure your pension is protected.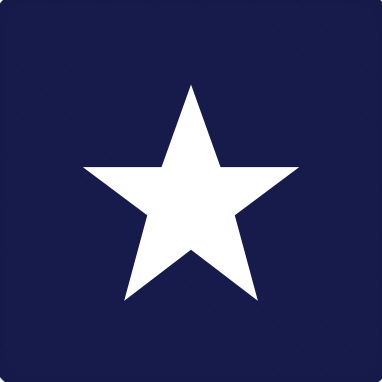 We are the only association in Ohio that exclusively represents OPERS members and the unique issues that relate to your pension system. This allows us to focus on what really matters to you, not the issues facing the other four public retirement systems in Ohio.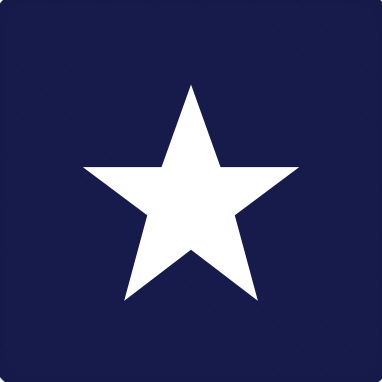 We communicate with you every three months through our comprehensive newsletter designed to give you all the information you need to know about OPERS initiatives and any pending legislation that could have an impact on your pension.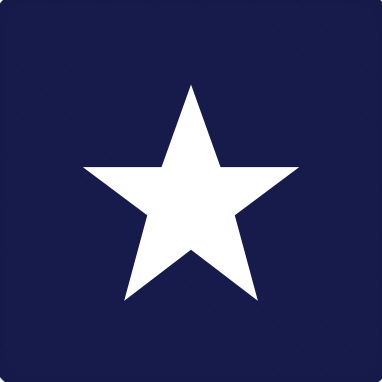 Size matters! With 40,000 members and growing, we can influence elected officials with our legislative network – thousands of PERI members have agreed to send cards, letters, and make phone calls to elected officials when we need to make our position known on key initiatives that could impact your pension. Join our team!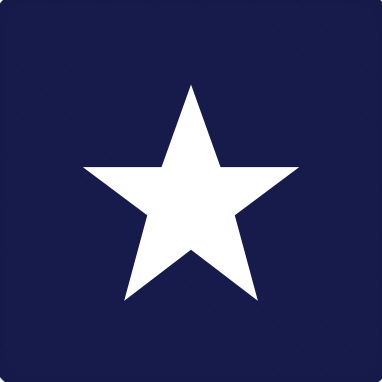 Our website is there for you 24/7 and provides access to the information you need to know and the benefits available only to PERI members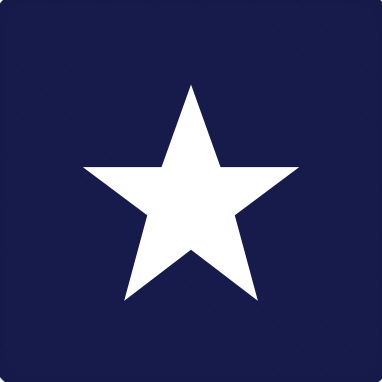 We are a non-partisan not-for-profit association registered with the government. We do not make campaign contributions to either political party. PERI has influence with all elected officials.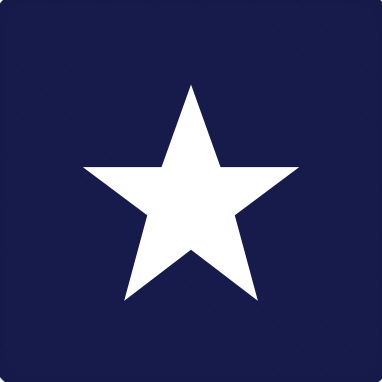 PERI has partnered with Association Member Benefits Advisors (AMBA) to offer members great discounts on a variety of products and services you are likely already using. The size of our membership provides us with buying power that will translate to lower costs for you.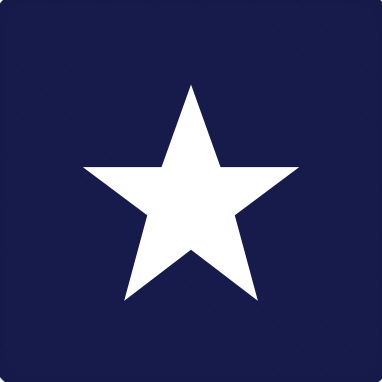 We have more than 85 local chapters across the state. This gives you the opportunity to meet with other like-minded PERI members. Local chapters will keep you up to date on all pension issues and provide interesting speakers for you to enjoy.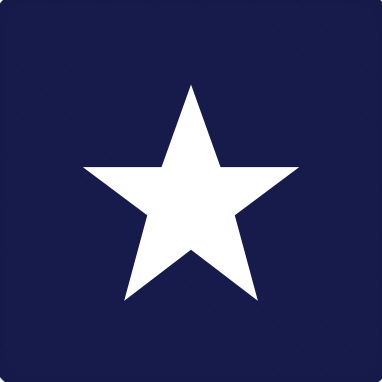 PERI is proud of its 70-plus years of service to members and track record of success.